23 Sep 2019
New board members for AEV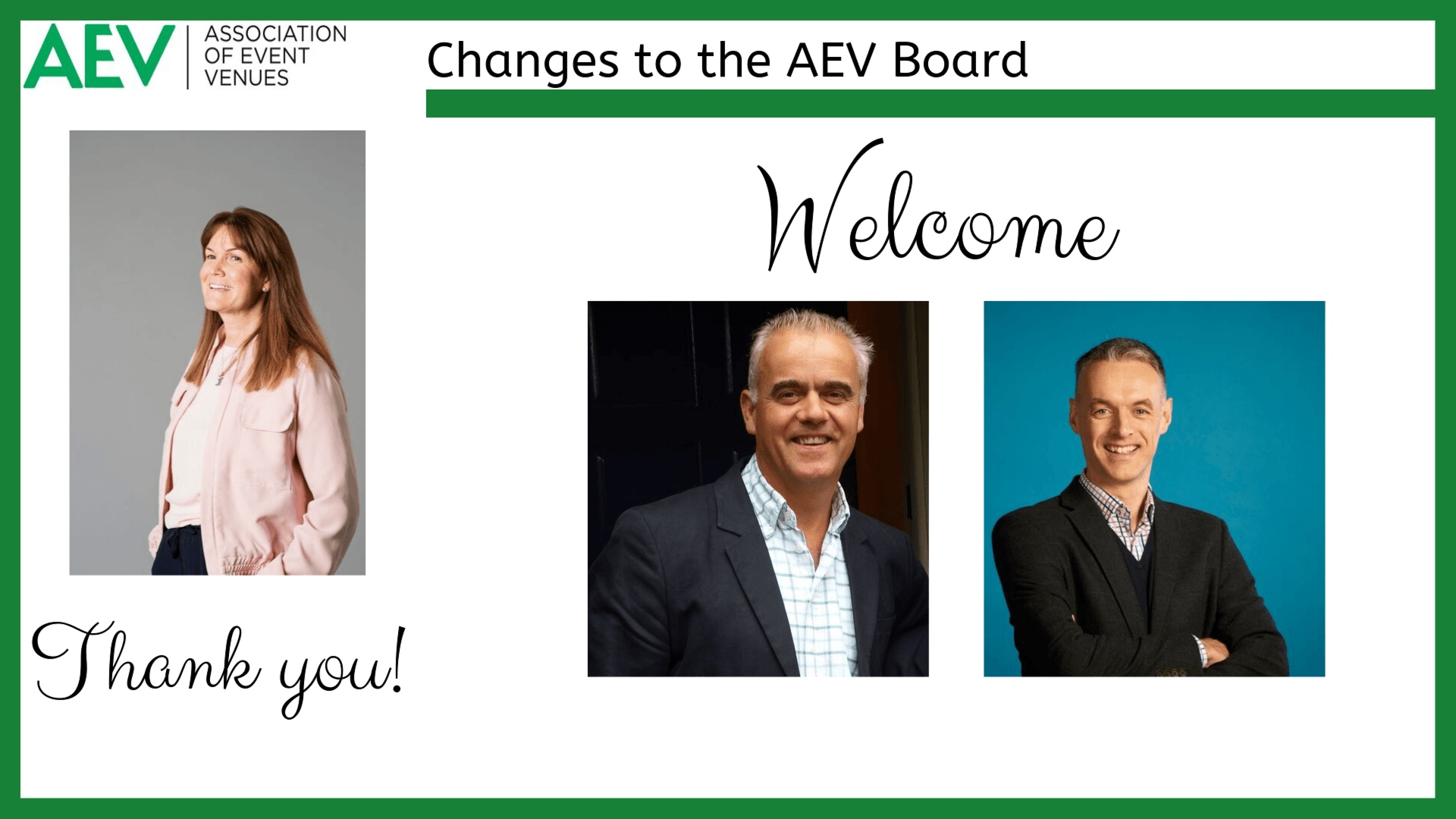 We are able to announce a number of changes to the composition of our board, following its AGM at the Business Design Centre on 11 September.
Kathryn James, managing director – conventions & exhibitions, NEC Group, stepped down after 12 years service as a board member, chair and treasurer. Re-elected to the board were Jeremy Rees, CEO ExCeL London; Nigel Nathan group managing director, Olympia London; Steve Sayer, vice-president and general manager, The O2;  and Michael Watton, venue director, Farnborough International. Rees was also elected to the post of Treasurer, replacing the outgoing James.
The board also welcomed two new members, Chris Hartley, managing director, NAEC Stoneleigh, and Ian Taylor, venue sales director – conventions & exhibitions, NEC Group.
Taylor responded to his appointment saying, "The AEV is a powerful voice, and I'm honoured to step forward and join the Board, so I can contribute to the further development of this great industry." This was a view echoed by Hartley, who commented: "the AEV board, through the work of the association, plays a significant role in shaping the future of the event industry, so it's an exciting privilege to be a part of it."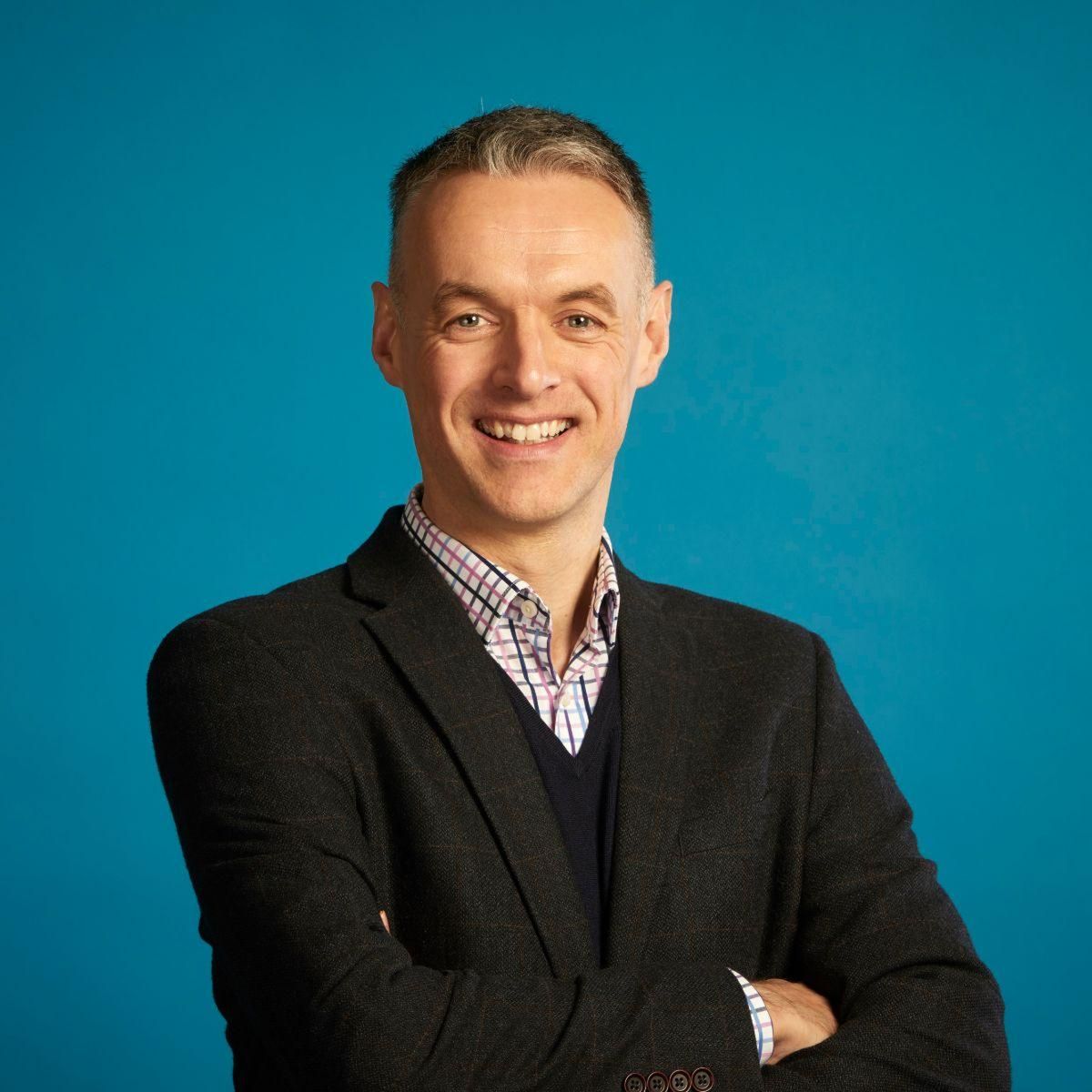 Following the board meeting, AEV director Rachel Parker (pictured left) welcomed Taylor and Hartley to the board and thanked Kathryn James for her service to the association.
Parker said: "I would like to extend a warm welcome to Chris and Ian, who now join the board for the first time. I know that their wide experience and energy for the industry will be great assets for the association. I would also like to thank Kathryn James, on behalf of the whole association, for her long service as chair, treasurer and board member. Kathryn's commitment to the industry, and to the association, is an example to us all."
Dan Thurlow, AEV chair and director of exhibition sales, SEC, added: "Chris and Ian possess a huge amount of venue expertise at the highest level and we're very fortunate to have them aboard. We will miss Kathryn's detailed understanding of the event industry which has played a huge part in informing the association's priorities and strategy. On behalf of the board, I would like to thank her for devoting so much of her time and energy to helping the AEV build a better, brighter future for the whole industry."