23 Nov 2020
#ProjectRecovery have officially joined the One Industry One Voice Coalition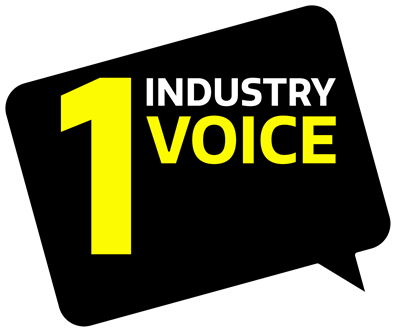 The Association of Event Venues (AEV), Association of Event Organisers (AEO) and the Event Service Suppliers Association (ESSA), which collectively represent the exhibitions industry, have officially joined the One Industry One Voice Coalition with their #ProjectRecovery movement.
#ProjectRecovery's objective is to inform and engage stakeholders on the work the associations are doing to facilitate the safe resurgence of events, at the earliest opportunity.
Although initially developed as 'Project Confidence', the group is currently operating under the new #ProjectRecovery banner while it works back towards a green light from the Government.
#ProjectConfidence, #ProjectRecovery and the associate #ANationWithoutEvents campaigns generated a combined total of 18m social media impressions since going live earlier in 2020.
Chris Skeith, chief executive officer of the AEO, said the collaboration of the events sector has been "astonishing", adding that it is "undoubtedly what will carry us through this tough time".
He said: "We are delighted to announce our cross-association industry campaign, #ProjectRecovery, as an official supporter of the One Industry One voice initiative. We look forward to working alongside our event friends, to further enhance our reach on our common goal: Getting events back to business"
His commented were echoed by Andrew Harrison, director of ESSA, who said that Project Recovery is "perfectly positioned" to partner and support the work of One Industry One Voice and vice versa.
"Our focus, values and objectives are aligned to help bring our sector back online as soon as possible to once again underpin the UK's economic recovery and future growth. Collaboration is how we have got so far and together is how we will ultimately succeed," he said.
Rachel Parker, AEV's director, added that consistent messaging and a coordinated reach were essential to the industry's return. "Key to Project Recovery's support and partnership of One Industry One Voice is the critical aspect of coordinated reach, consistent messaging and the sheer volume of work that will be required to complete our industry's return and recovery," she said.
"The One Industry One Voice campaign is a prime example of the collaborative approach we ourselves nurture as associations and has underpinned our sector's fight throughout the last 8 months," she added.
Read further : https://mustbeonit.com/oneindustryonevoice/