10 Feb 2016
QEII Centre joins Association of Event Venues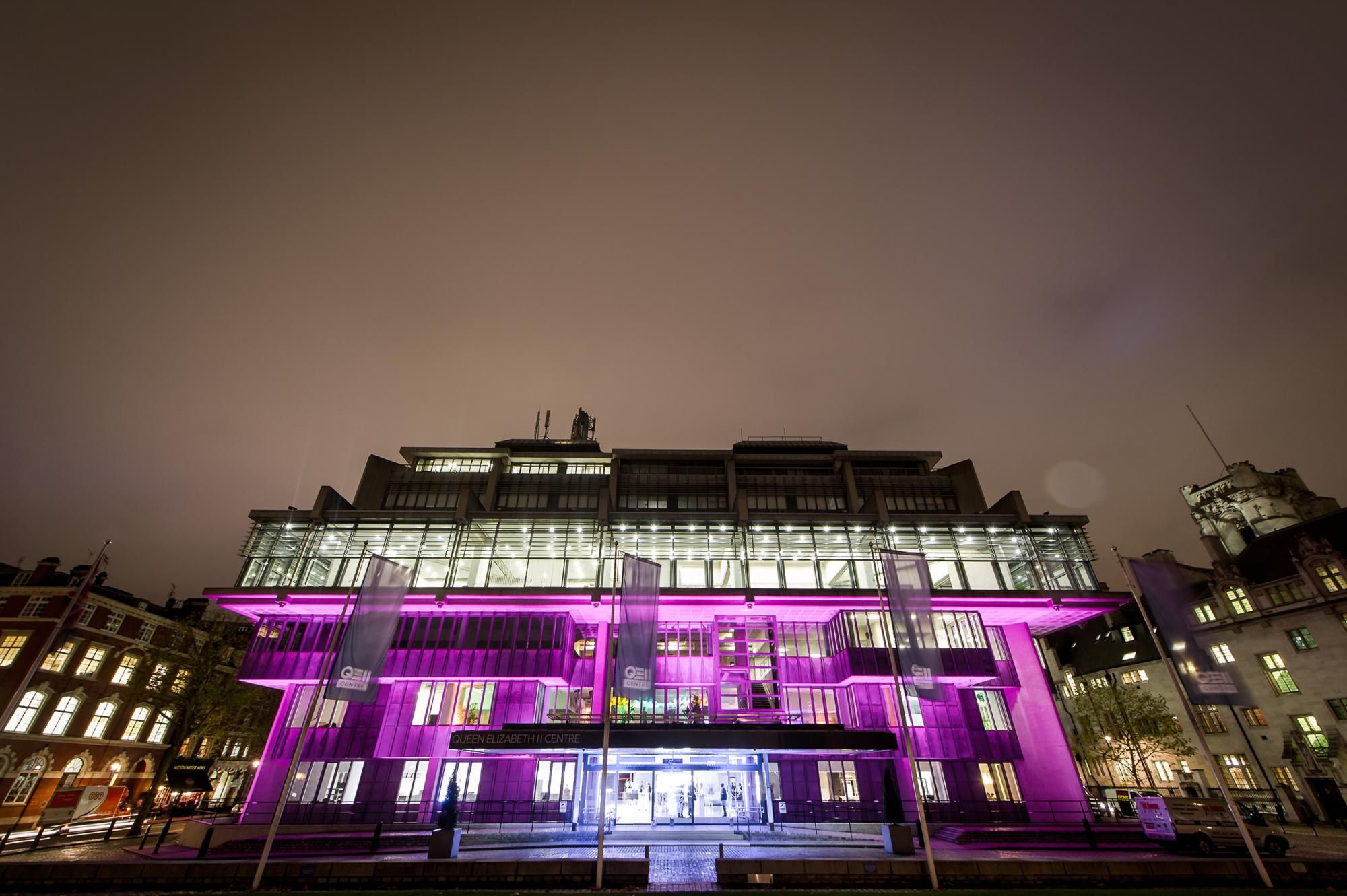 QEII Centre, London, has joined the Association of Event Venues (AEV) as a full member in a move that further strengthens the association's position in representing leading event venues, both in the UK and overseas.
Anna Clover, director of venue operations and customer experience, QEII Centre, said, "Belonging to a conscientious community of events professionals is key to our event diversification strategy, because it puts us in front of customers and suppliers who care about innovation, superior standards and memorable event experiences. The opportunity for QEII Centre staff to participate in AEV's working groups supports our approach to professional development, and we're looking forward to working with AEV and the other members to share best practice."
The AEV runs nine working groups for members, with responsibilities that range from venue security and sustainability to marketing & communications and HR. The working groups are open to all member venues' staff, and this opportunity for participation is often cited as a key reason for joining the association.
AEV director, Rachel Parker welcomed the association's newest member saying, "We are delighted that QEII Centre has chosen to join the AEV, and we look forward to welcoming personnel from the venue into our working groups. There are some exciting plans in the pipeline for 2016, and QEII Centre has joined at the perfect time to be fully involved in what promises to be an exciting year for us."