12 Mar 2019
Report: AEV Security Working Group 06.03.19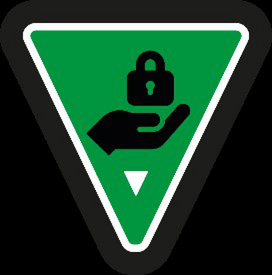 The AEV Security Working Group met at Olympia London last week during SCTX – Security & Counter Terror Expo.
Our meeting commenced with the chair, Steve Neal prompting those present for a round table venue security snapshot. It is always fascinating to hear and great to see the sharing of news/insights/resolution between venues.
Received from those congregated around the table, the group explored their combined direction and objectives which included new input from individuals from International Centre Telford, Ricoh Arena, EventCity and SEC.
We welcomed two guest speakers. Andy Smith Counter Terrorism Security Adviser from NaCTSO who gave a succinct update on the ever evolving UAV/drone legislation and Andrew Palmer, Border Security Manager from Gatwick Airport who gave an insightful exploration into their successful implementation of Behaviour Detection Officers (BDO's).
The meeting closed with thanks to our hosts (Olympia London) for arranging our room and their caterers Levy's for providing a tasty working lunch.
Thank you to our chair Steve for driving the group forward and to all who attend.
Next meeting is on 5th July at Manchester Central (the day after our conference). This will be a combined meeting with the Security group from the NAA.