06 Jun 2017
Report: Cross-association Electrics Technical Committee, March 29 2017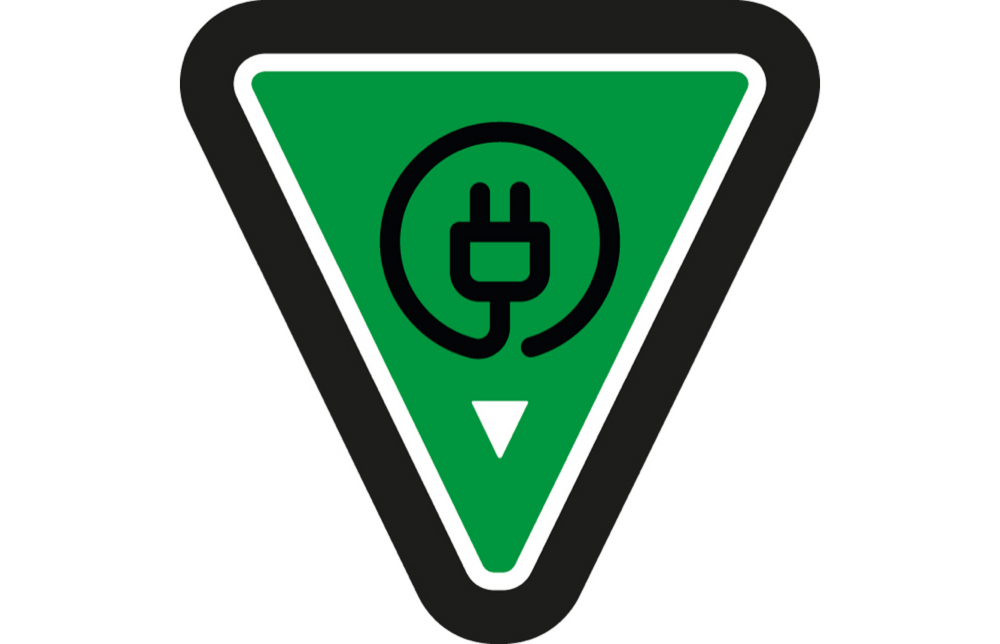 The cross-association Electrics Technical Committee met for the first time this year at Ricoh Arena on March 29, 2017 with Chris Morrison of Olympia London in the chair.
Morrison welcomed the members present and Kim Dance of AEV extended a special welcome to the four new members and conducted round table introductions for their benefit. Morrison then conducted the meeting through the formalities of the apologies and approval of the minutes of the previous meeting, before moving on to the agenda items for the day.
The first topic for discussion revolved around competency, training and recruiting young people into the industry. This subject generated a great deal of discussion. The group resolved to collect and collate their respective codes of conduct and competency requirements for comparison with existing standards and regulation. The group also noted the positive moves by the associations and its members to promote the industry as a career to young people, and agreed that more training and apprenticeship routes into careers in exhibitions and events would be beneficial.
The group continued with discussions around multiple mains on single stands and isolation signage, the responsibilities of AV companies to provide emergency lighting in certain situations and updates to the BS7671 and BS7909 regulations.
After a round of member news the group agreed a number of future agenda items and set the date for the next meeting as Thursday November 9th at a venue to be announced.