04 Sep 2019
Royal College of Physicians Joins AEV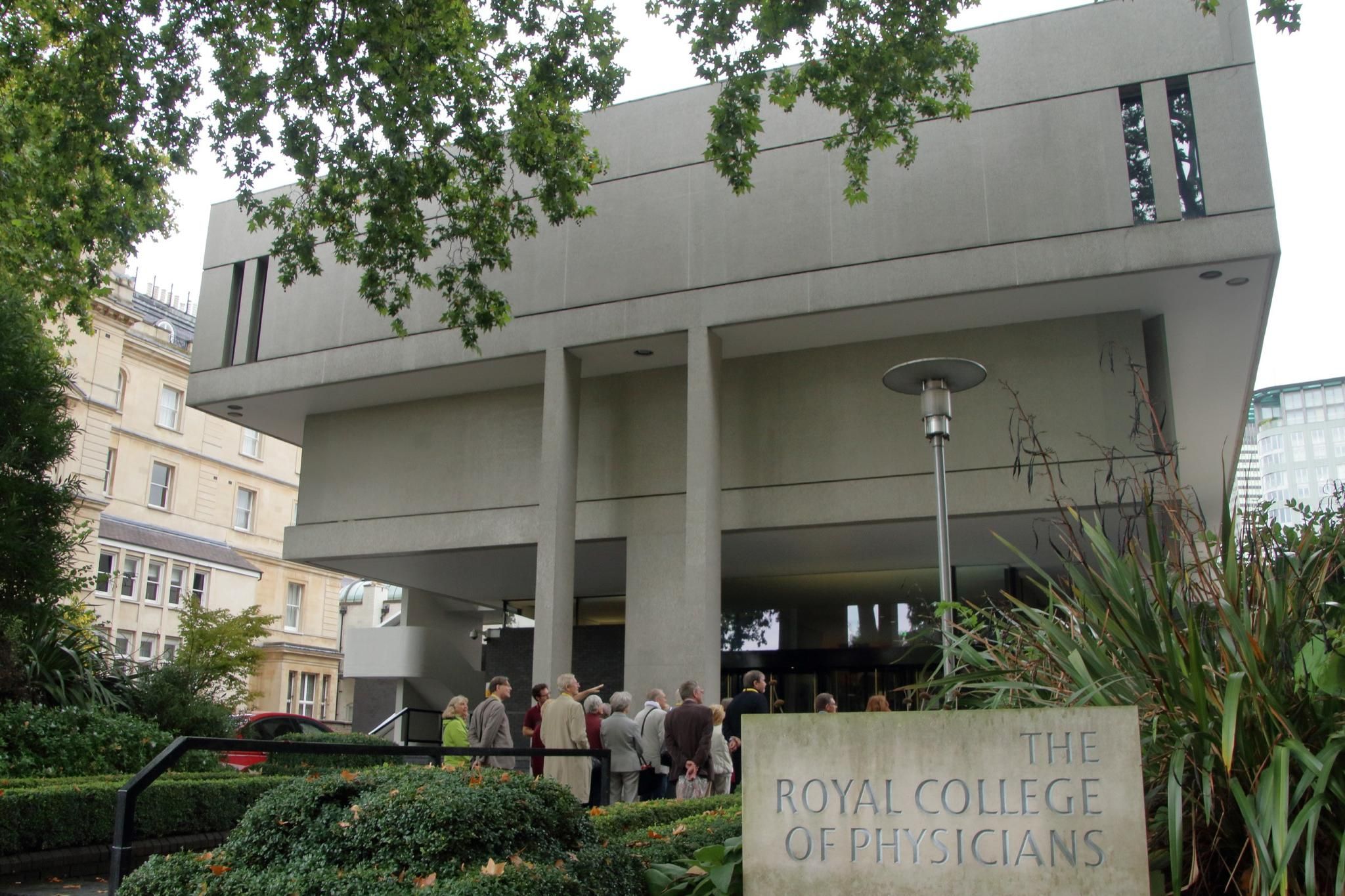 We are pleased to announce that the Royal College of Physicians has joined the association as our newest member, bringing the current UK and International membership to 44 venues. 
Better known for its reputation in improving the practice of medicine, The Royal College of Physicians (RCP) in London also boasts an impressive selection of venue facilities and spaces suitable for conferences and events. Since it was founded in 1518, the college has maintained a continuous presence in the city, and in 1964 moved into the striking modernist building it occupies today, adjacent to Regents Park.

David Parker, director, conference and events RCP, explained why the organisation had chosen to join AEV saying, "The AEV has a lot to offer unique and alternative venues like our own, and we were impressed by its contribution to, and influence over, industry practice."

Rachel Parker, AEV director, was delighted by RCP's decision to join the association, saying, "The college's unique historical position and extraordinary architecture really set it apart as an event venue. The sheer range and diversity of venues represented by the AEV is growing every year, and it gives me great pleasure to welcome the Royal College of Physicians to our membership."