15 May 2023
AEV conference 2023 announced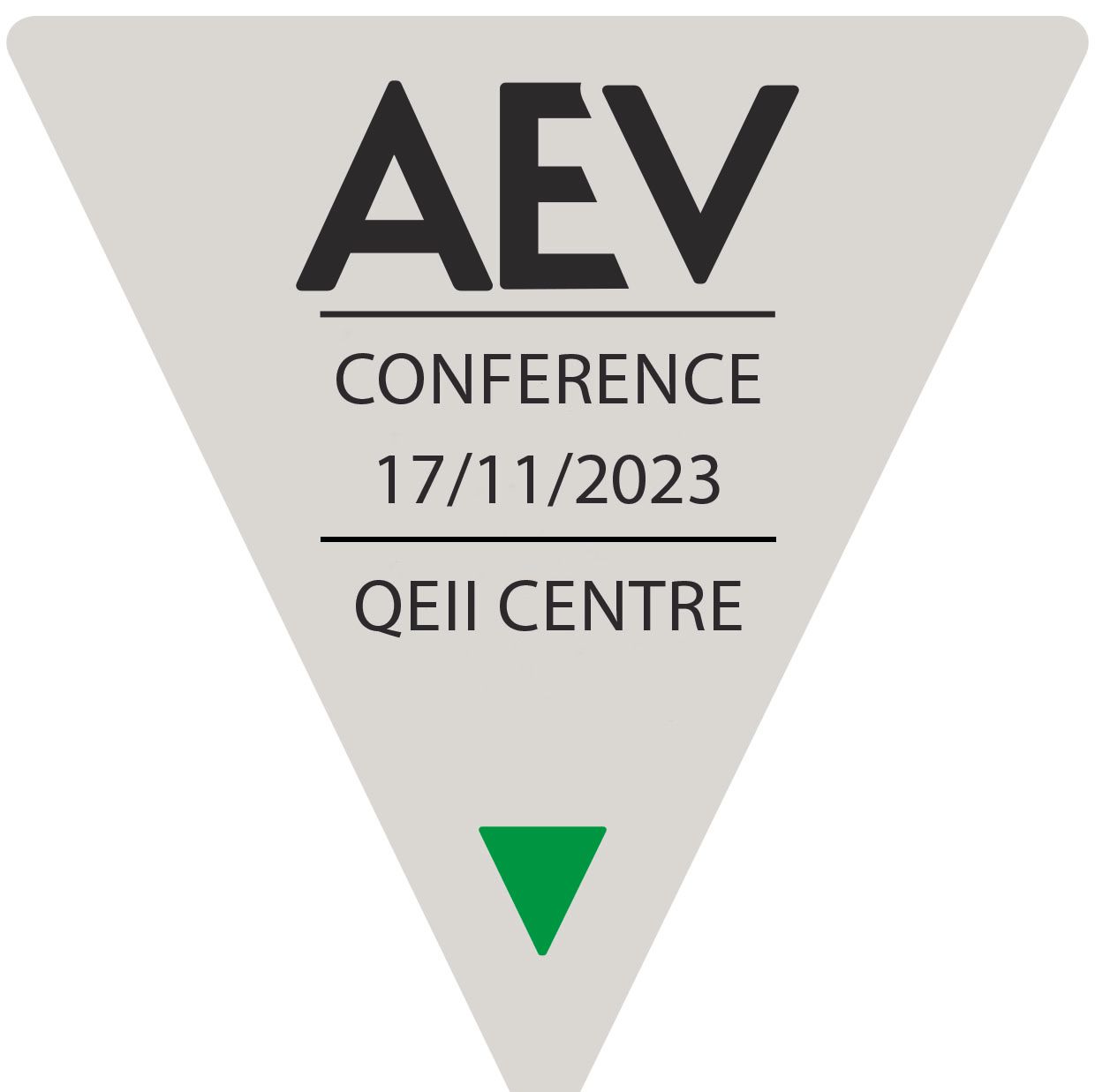 The Association of Event Venues (AEV) has today, May 15 2023, announced that its annual conference is scheduled to take place at the Queen Elizabeth II Centre (QEII), London, on Friday, 17th November.
AEV director Rachel Parker, made the announcement, saying, "This will be the seventh AEV conference but the first time to be held at the QEII Centre. We choose the conference venue based on our member feedback and are excited to return to the capital this year. It feels doubly appropriate to be located in Westminster as we continue our work with Government to raise awareness of our great industry."
The QEII Centre is the largest dedicated conference and exhibition venue in central London offering modern facilities and event space to accommodate up to 2,500 delegates all within a five minute walk of the Thames.
Neil Chandler, venue operations director, QEII Centre, added "We are pleased to be hosting the AEV conference this year. We host over 400 national and international events a year but we are particularly looking forward to welcoming our AEV peers."
Following the success of last year's icebreaker, the conference will again be preceded by an evening icebreaker event on Thursday 16th November 2023. A favourite amongst AEV members, the icebreaker provides an opportunity for delegates to network prior to the main event.
Further information, registration and early bird tickets will be available from the AEV website in September.