02 Apr 2019
Silverstone joins AEV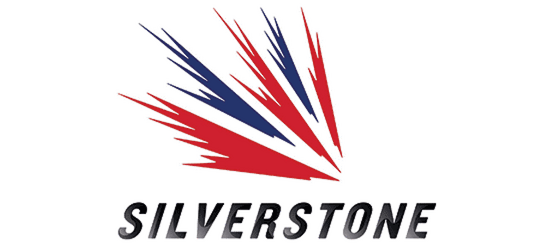 We are proud to announce that Silverstone Circuits Ltd, home to the Formula One British Grand Prix, and state-of-the-art exhibition facility, The Silverstone Wing, has joined the association, following the AEV board's approval of its application.

With 12,500sqm of exhibition and conference space in The Silverstone Wing, a total site span of 600-acres and an array of incredible team building activities on offer, including the Pit Stop Challenge and Adrenaline Drive Days, Silverstone now joins Britain's other iconic venues as a full member of the AEV.

Angela Colley, Head of MICE Sales at Silverstone Circuits Ltd., explained the decision to join the AEV, saying: "Being a part of the association is an important step for our venue, enabling us to access a collective pool of expertise and experience, and take part in the association's many working groups and colloquiums. The AEV ably represents the sector at vital legislative and regulatory levels, setting standards and driving improvements to the industry as a whole."

Rachel Parker, AEV director, welcomed Silverstone to the association, saying "I am genuinely delighted to welcome Silverstone to the AEV. With its long pedigree in motorsport and magnificent event venue complex, it's clear that Silverstone has a great deal to contribute to the association and to the benefit of the industry in general."