09 Jan 2020
Something to look out for...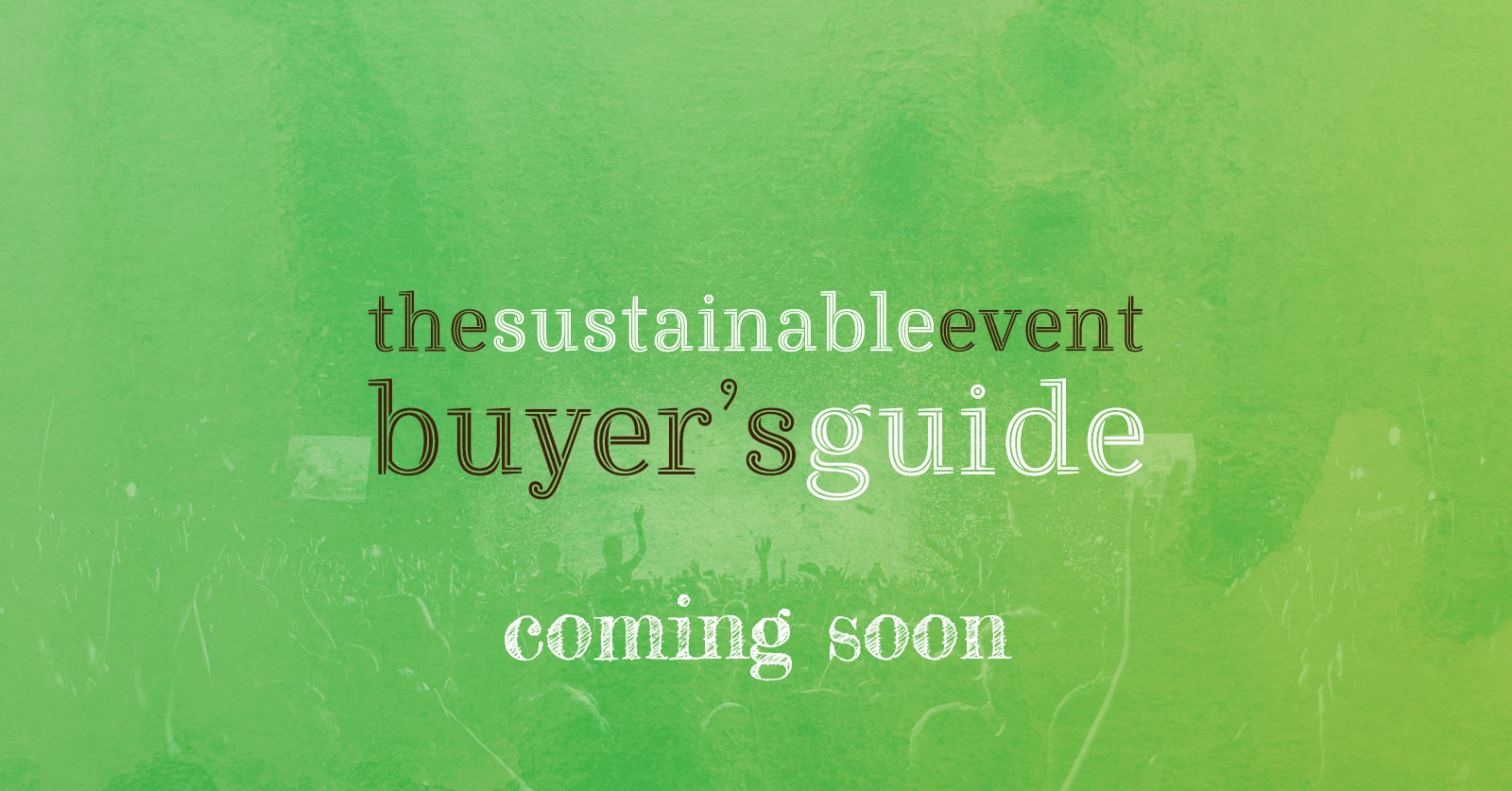 We are looking forward to the forthcoming launch of www.eventindustrynews.com brand-new e-magazine: The Sustainable Event Buyer's Guide.
The guide will feature thought leadership content from industry specialists as well as individuals from exhibitions, corporate events and conferences who are already using sustainable practices at events.
Comment from the Chair and Vice of our Cross Association Sustainability Working Group will also feature, providing insight in how we as an Industry collective are overcoming sustainability challenges through the adoption of a set of commitments.
If you would like some more information on how to get involved with content please email beth@eventindustrynews.com or call 01777 802 111.