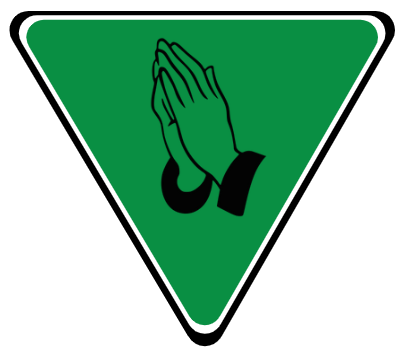 Religion and belief discrimination is illegal in the UK and is listed as a protected characteristic in the Equality Act 2010. It arises when someone is unfairly disadvantaged for reasons related to their religion or their beliefs.
Protection is given to those with any religion, or any religious or philosophical beliefs as well as those without a religion or belief.
There is no definitive list of religions or beliefs.