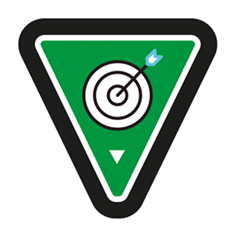 Building and sharing a knowledge base in planning, with particular reference to rebuilding the industry post-covid. To raise awareness of long-term thinking at all levels and produce guidance and advice on developing relevant venue strategies.
The group was created in recognition of the importance and need to continue to share knowledge venue-to-venue and to approach key matters more strategically.
Meet the chair and vice chair
Who is it for?
Membership of this group is open to all AEV members in senior operation / leadership roles.