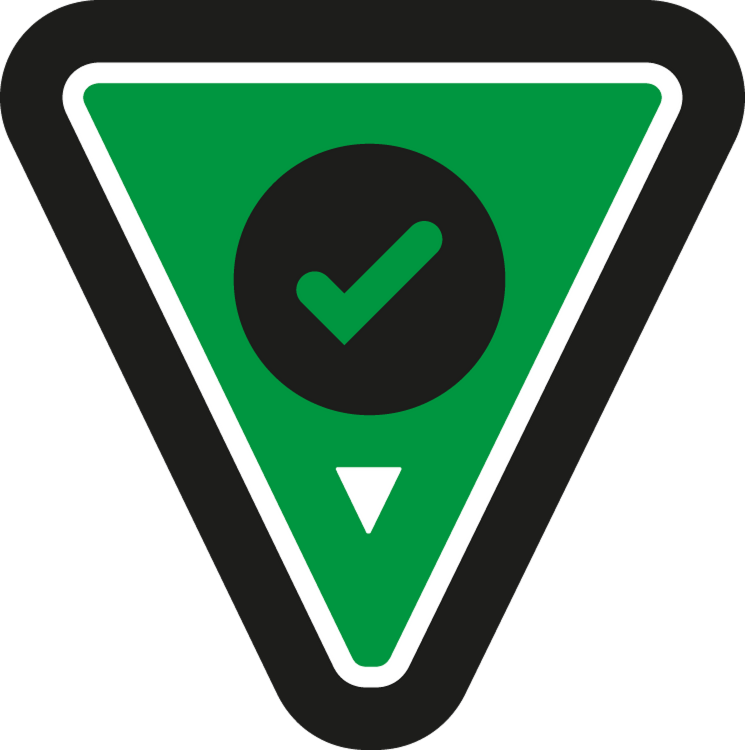 Finds and communicates 'common ground' regarding the application of regulations across UK venues.
About
"I believe the working groups offer an invaluable opportunity for industry professionals to exchange ideas and learn from each other. By collaborating in this way, I hope that we are able to improve the experience of all of our customers and make strides in innovation in our industry."
Siân Richards, Business Services & Sustainability Manager, Olympia London (Chair)

Responsibilities:
Members of this group are responsible for the upkeep of the eGuide document in line with UK law, and where this is ambiguous in line with the consensus view of the group and their respective businesses (including advisers, lawyers, insurers etc.).

2020 meeting dates:
Tuesday 2 June, Virtual Meeting