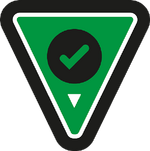 Finds and communicates 'common ground' regarding the application of regulations across UK venues.
"It is a privilege to chair the eGuide committee, a positive forum for achieving consensus and best practice amongst venues."
Siân Richards, Head of Sustainability - Olympia London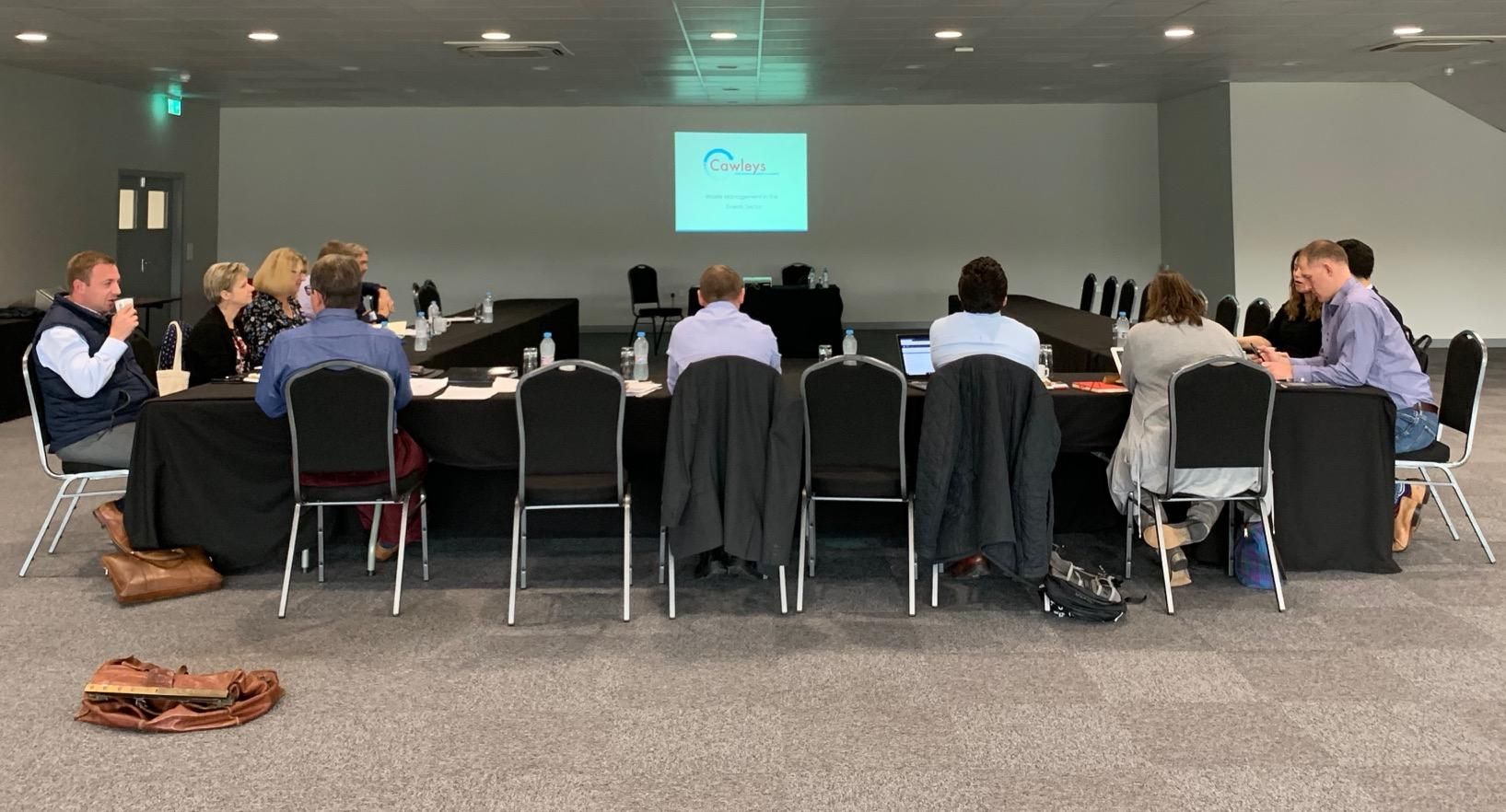 "The eGuide sets out common standards for UK exhibition venues and acts as the industry's key resource for guidance in event safety and operations. By following the eGuide, users can be confident that they are legally compliant and meeting venue requirements. "
Siân Richards, Head of Sustainability - Olympia London
Meet the chair and vice chair