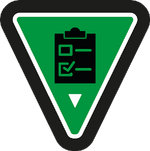 Captures and defines member wants and needs within the event management sector.
Expresses common issues, aims and practices that are better shared, tackled and discussed as a collective.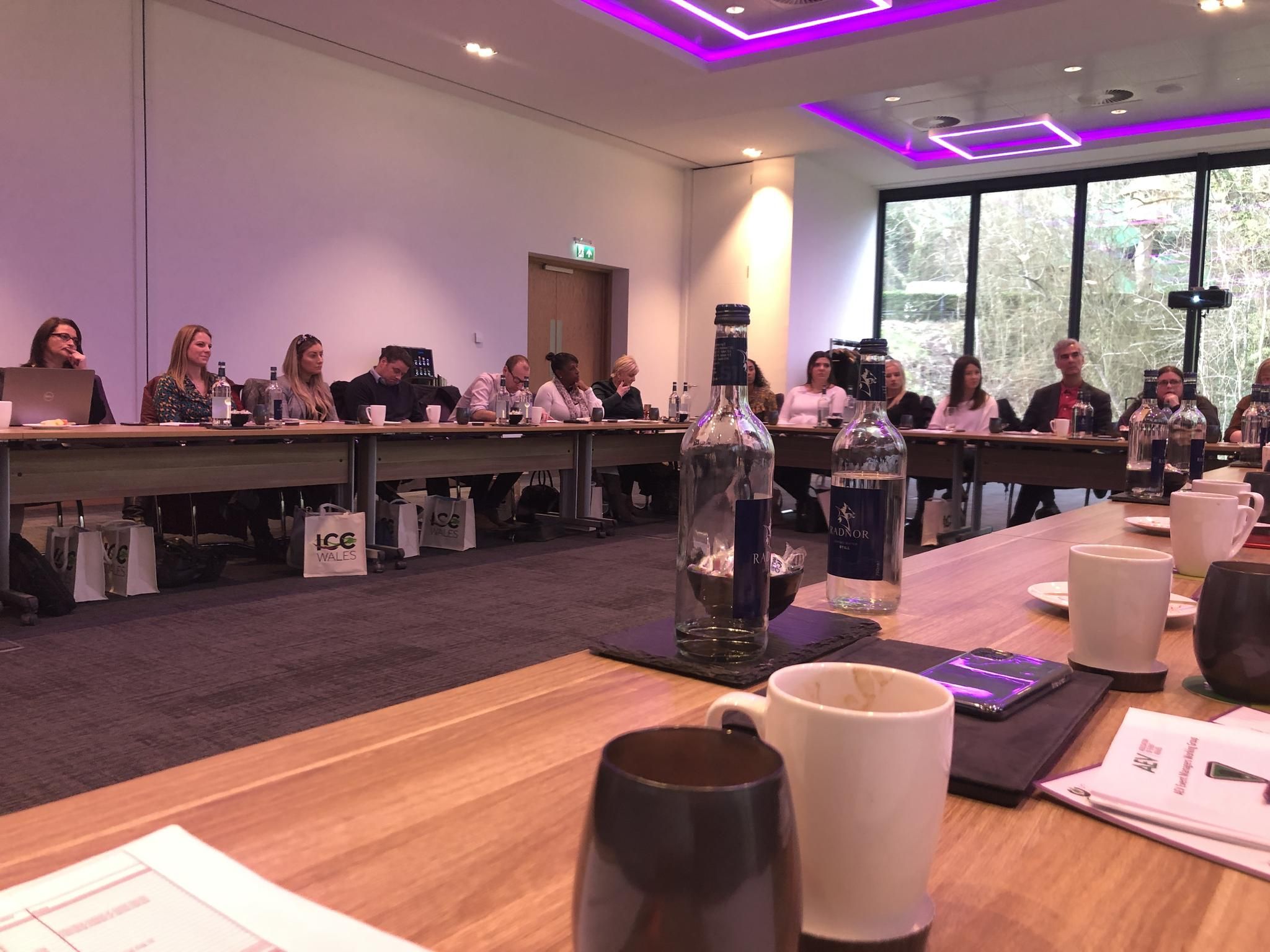 "I have always found the sharing of knowledge to be vital to success. I hope to help find ways to arm our current event managers...as well as continuing the work with education bodies to encourage the next generation."
Pamela Newbould, Senior Event Manager - East of England Arena and Events Centre