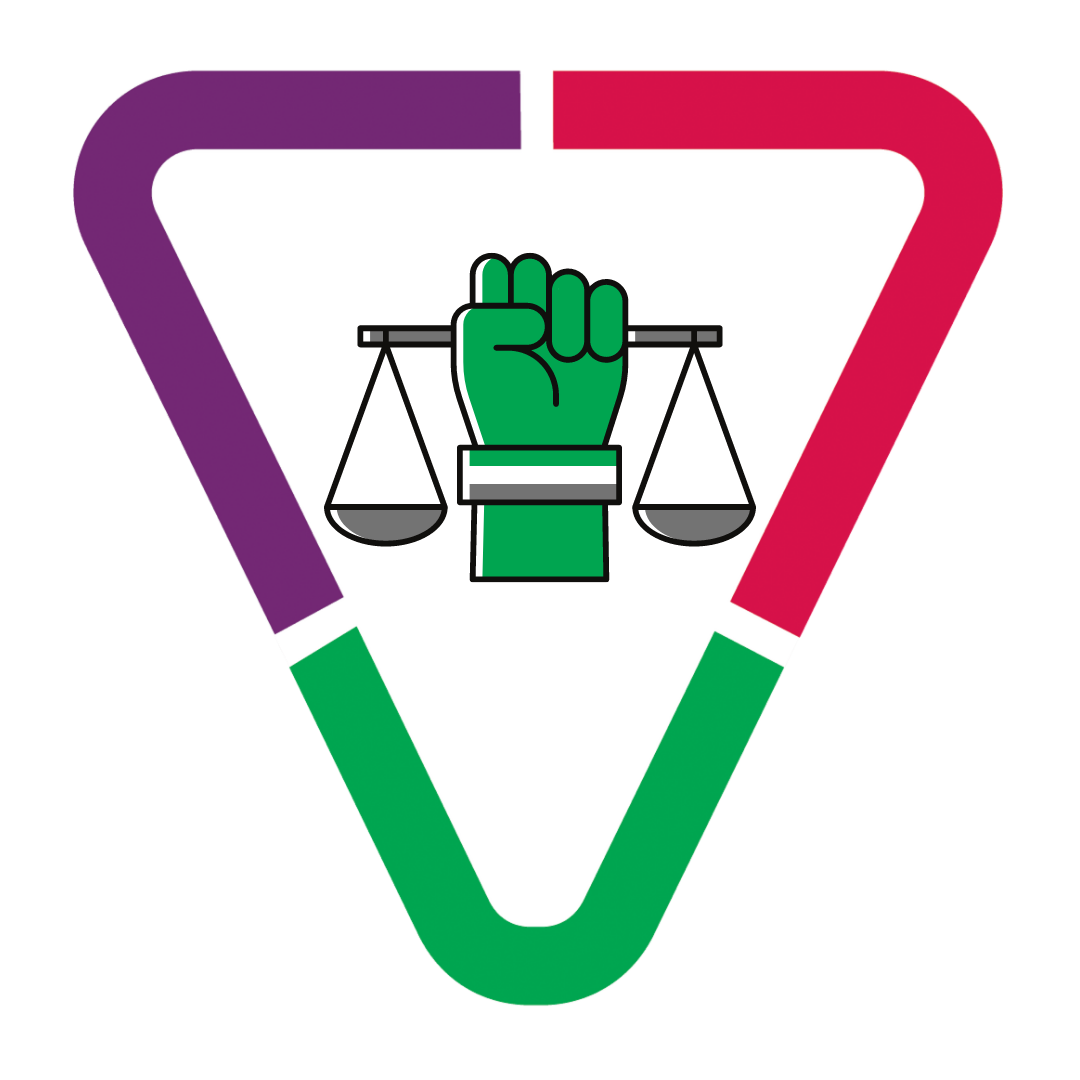 Consumers are evolving, choosing brands and employers that are reflective of the society that surrounds them. Many are becoming less tolerant to exclusion, more accepting of diversity and have higher expectations on their employers to proactively demonstrate the same values.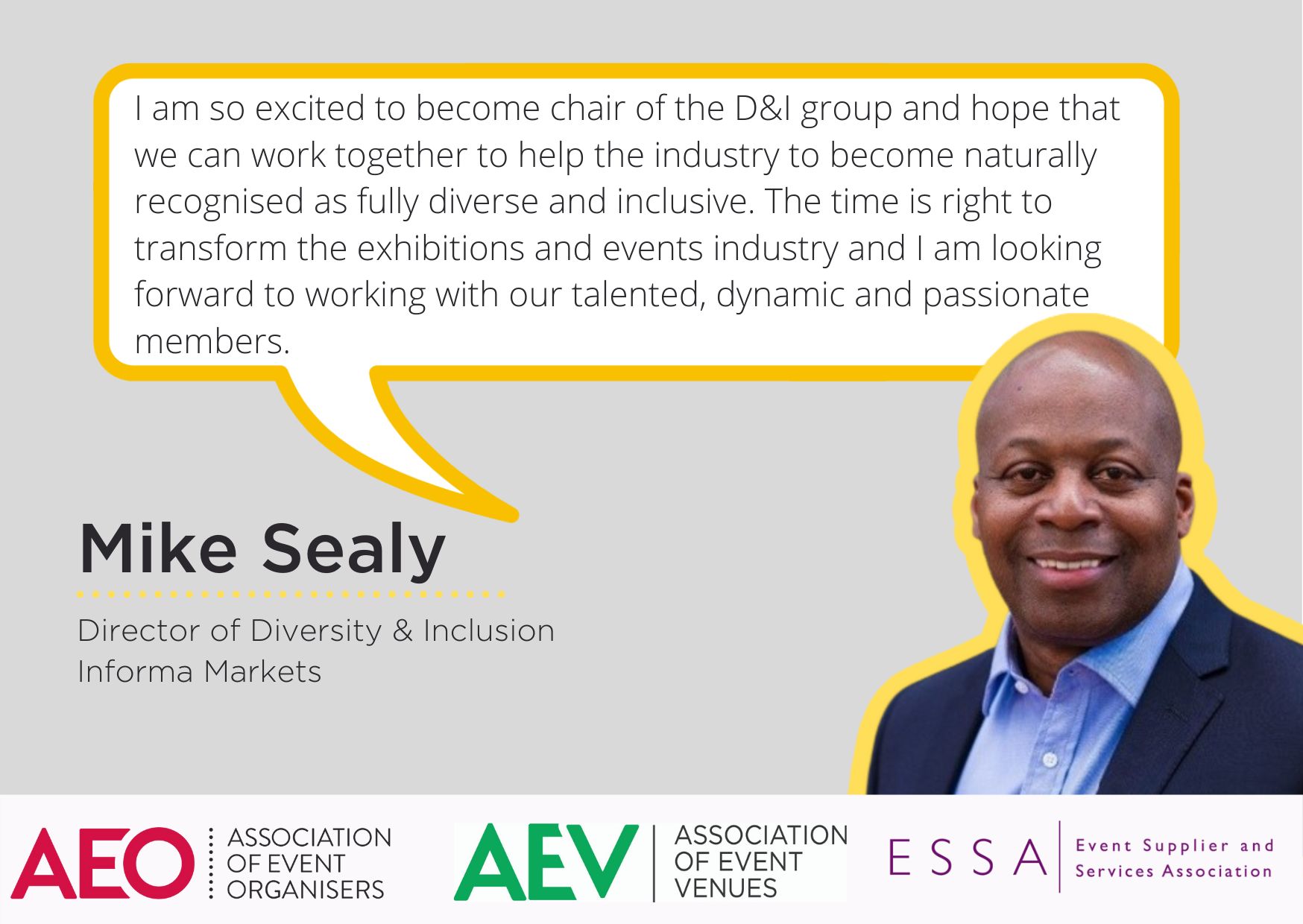 Meet the chair and vice chair
Who is it for?
Diversity, equity and inclusion (DEI) has always been vital to society's progression. Now, more than ever, there's a real opportunity for each of us to accelerate our learning, become conscious of our own prejudices and hold others to account.
We are committed to both providing content that supports association members in their learning and creating ways to promote DEI in our industry. We will actively encourage engagement with all persons, as we believe this will ultimately progress the group's objectives.
We've opened up the cross association DEI working group to anyone wanting to help us achieve our purpose and look forward to hearing from you!
Cross association diversity, equity and inclusion working group members