Maximising your membership
Access bespoke research for benchmarking and strategy development through regular contact with other members
Read industry news delivered monthly
Join multiple working groups
Download free Health, Safety and Environment policy templates
Have your existing documents audited
Join over 40 leading venues and engage regularly through AEV
Participate in partner events and awards (AEO and ESSA)
Stand out to AEO and ESSA members as an approved AEV venue
Use the AEV Logo, an increasingly recognised brand: a kite-mark for event venue excellence
Use the eGuide adoptee logo demonstrating best practice in the industry
Advertise for free on our industry wide recruitment pages
Drive awareness of your venue through our free news service
Collaborate across the wider industry via our allied associations, AEO and ESSA
Get member rates at selected events: AEO Excellence Awards, ESSA Conference, AEO Marketing and Ops Forums
Join the ESSA Discount Card scheme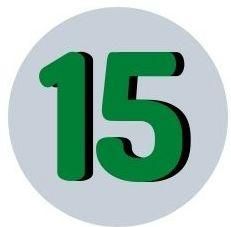 15 groups
Each of our groups provides a focus on areas of critical importance to event venues. They are comprised of a number of individuals who have volunteered to share specialist knowledge and skills freely.
Network
We organise an increasing number of opportunities to engage with other venue professionals and, through our sister associations, members of the organising community and a wide range of suppliers that support and service the industry.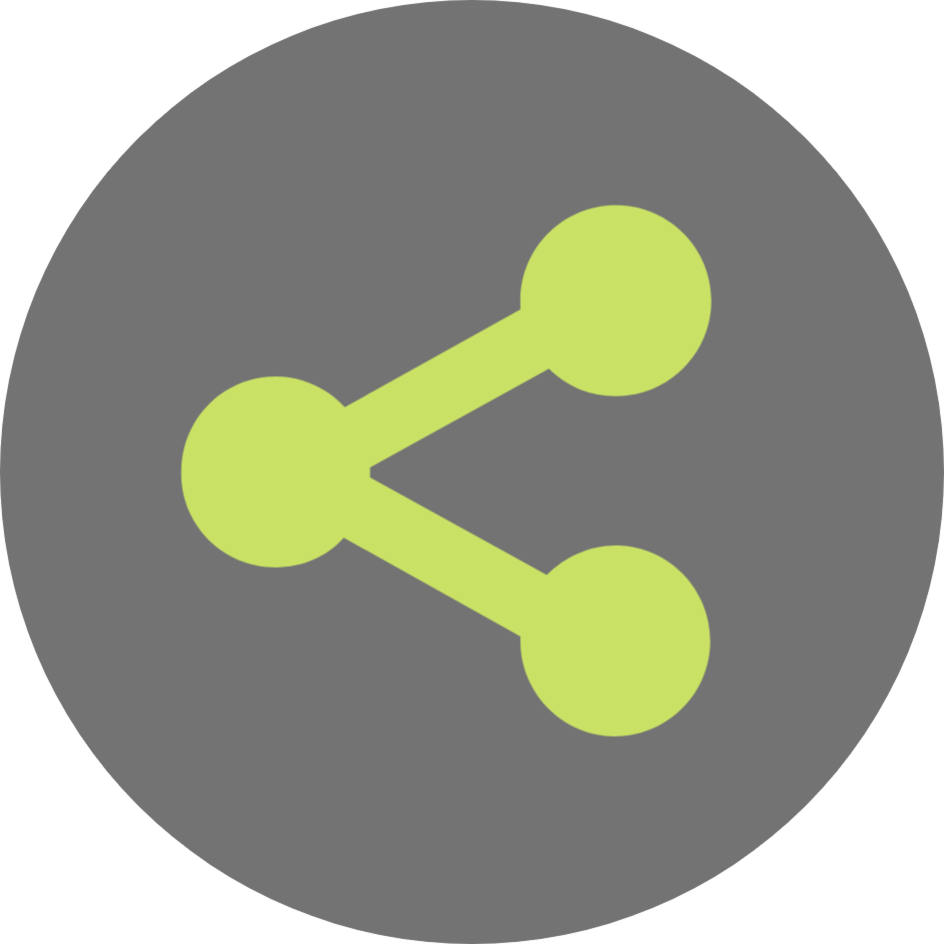 Share best practice
By developing and promoting best practice, we aim to enhance and grow the industry as a whole and ensure that every venue has access to tools and resources to enable them to be the best they can.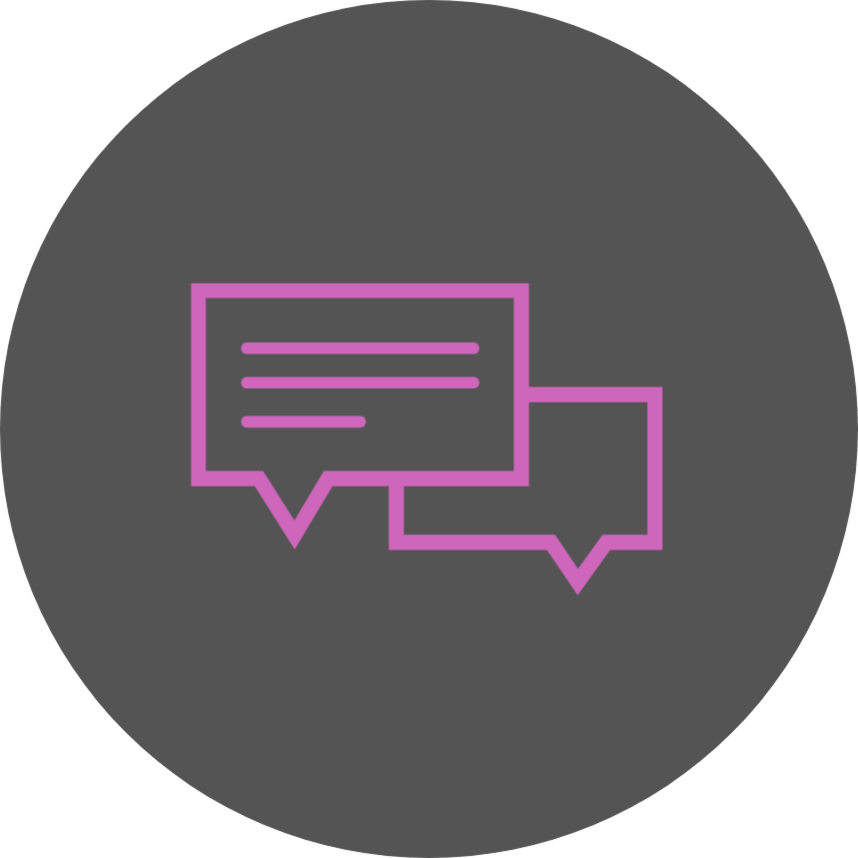 Discuss issues
Our Working Groups are a fantastic way to bring up any issues you are currently facing in your venue and seek guidance from other venue members who my of overcome these issues previously.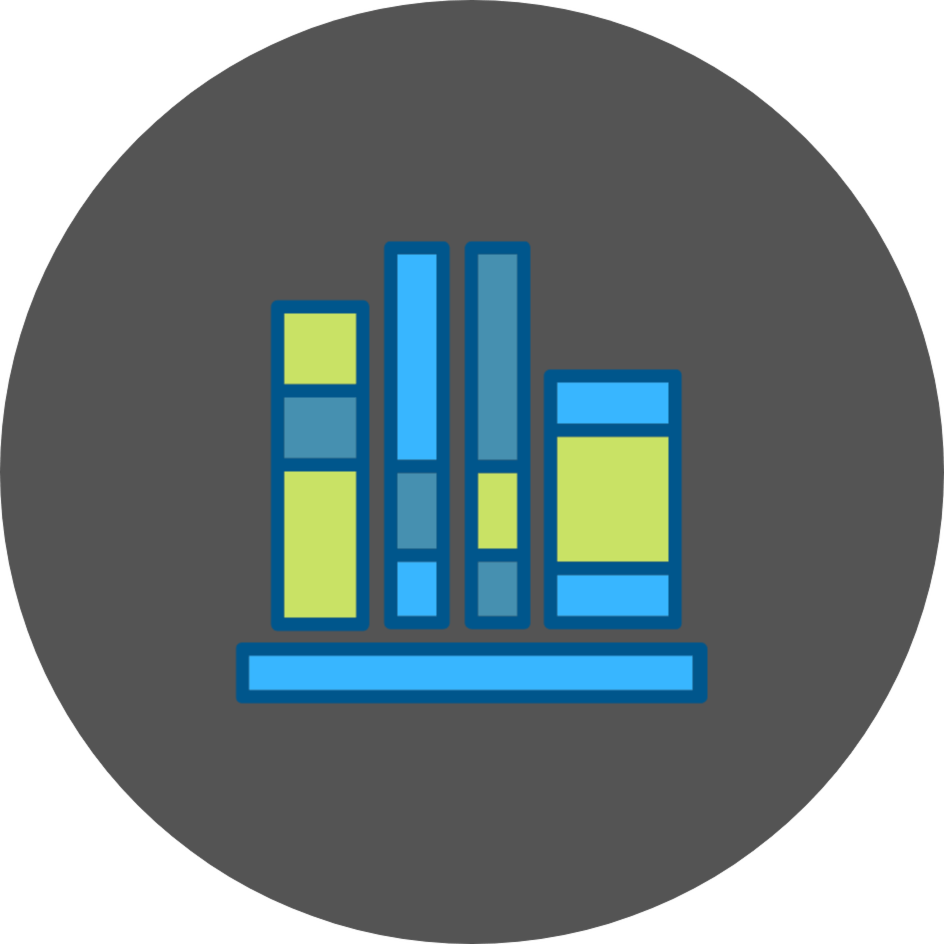 Resources
Access an ample amount of resources and studies such as SASiE, the Salary Survey and Connectivity Guides.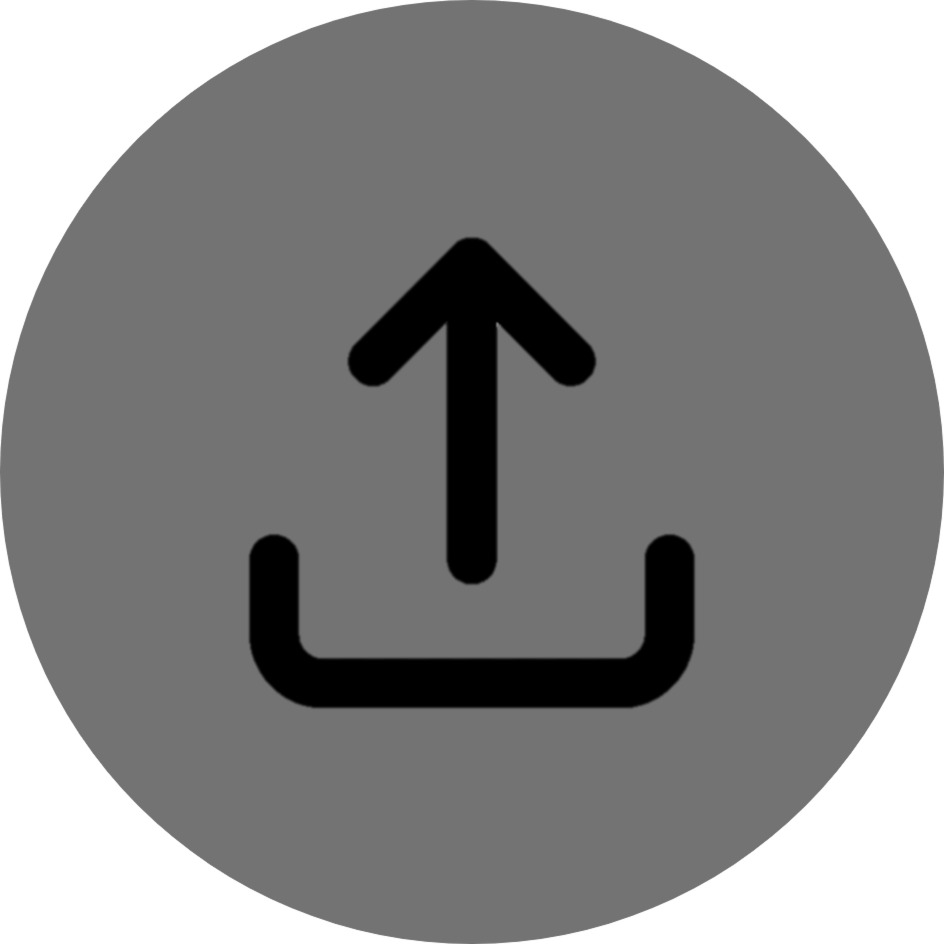 Upload releases and jobs
Upload your very own press releases and jobs to the AEV website for further exposure and social sharing.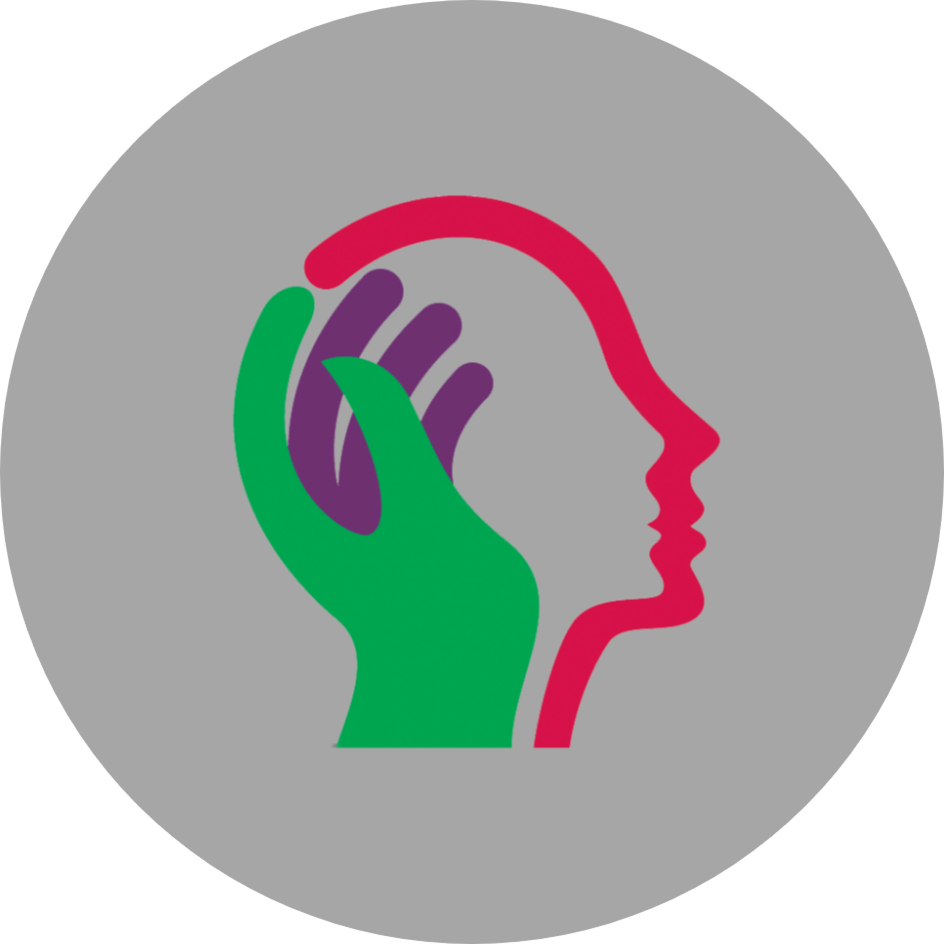 heads up - a well being tool kit
Look through our new resource, heads up. This well being tool kit has advice for staff, HR and line managers - so ALL members of your team can use it.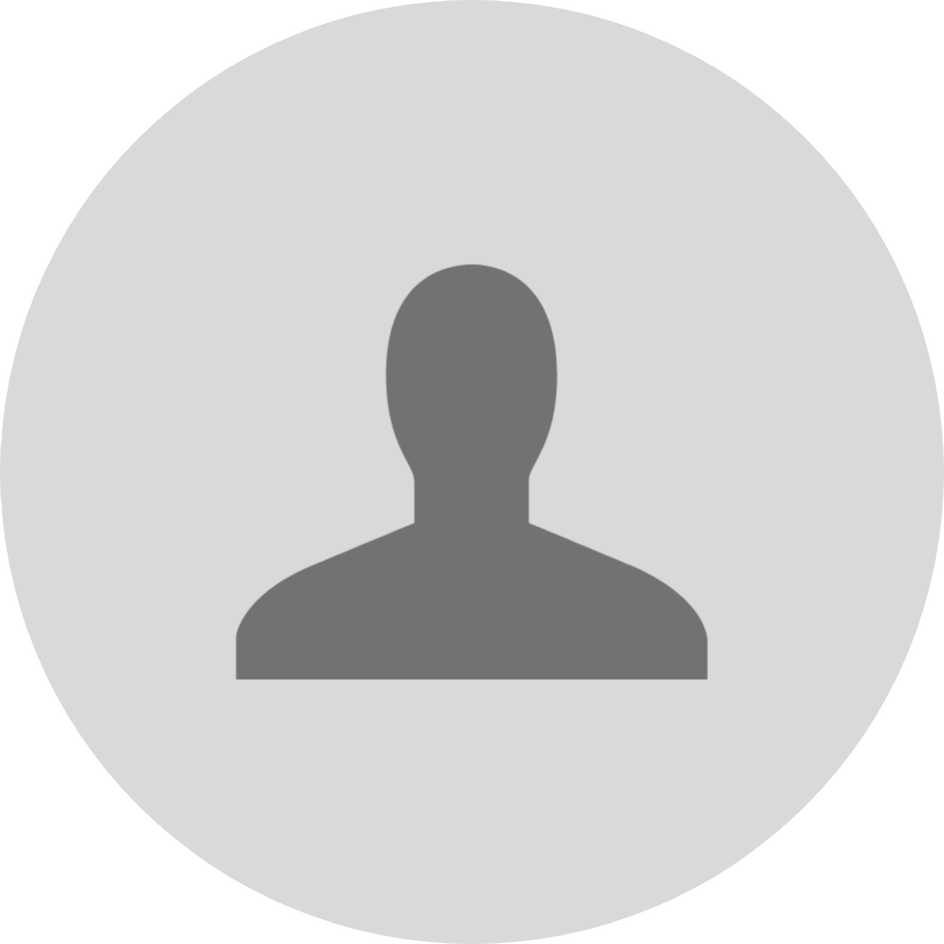 Update your profile
Update your profile and upload marketing literature so that other member venues can see what your venue is all about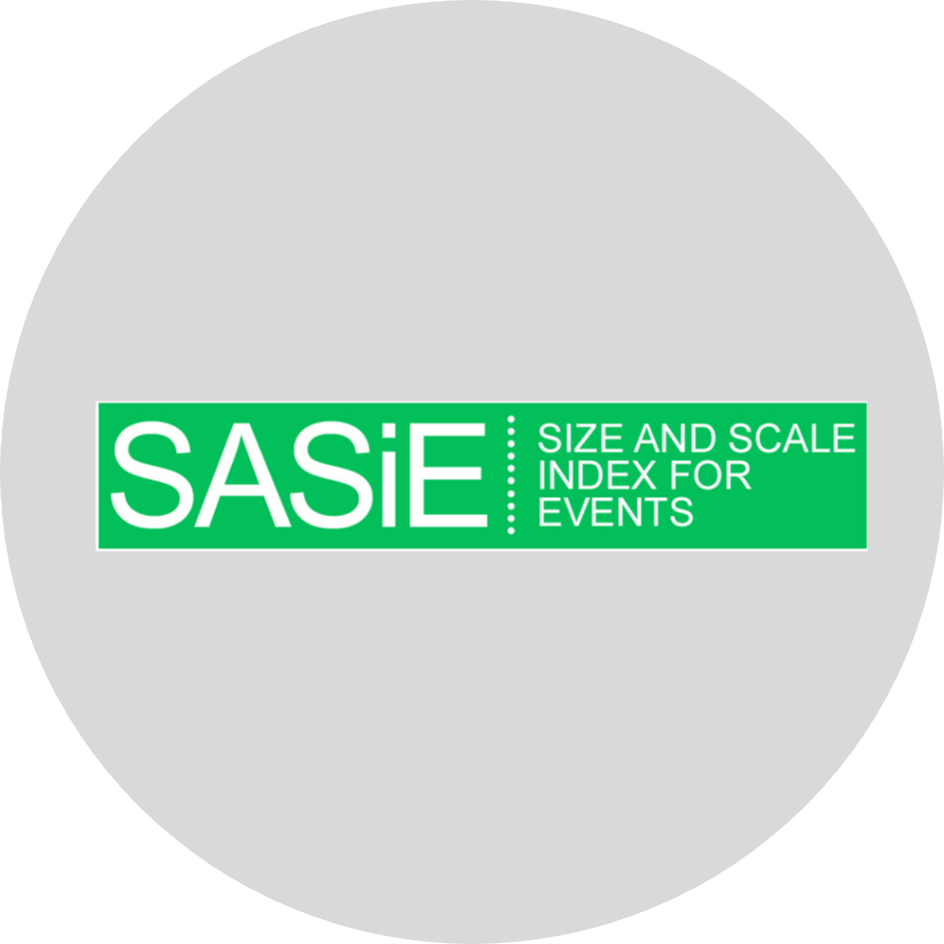 SASiE
This report provides essential, quantified marketing intelligence to organisers, suppliers and venues. The report is released free of charge to all members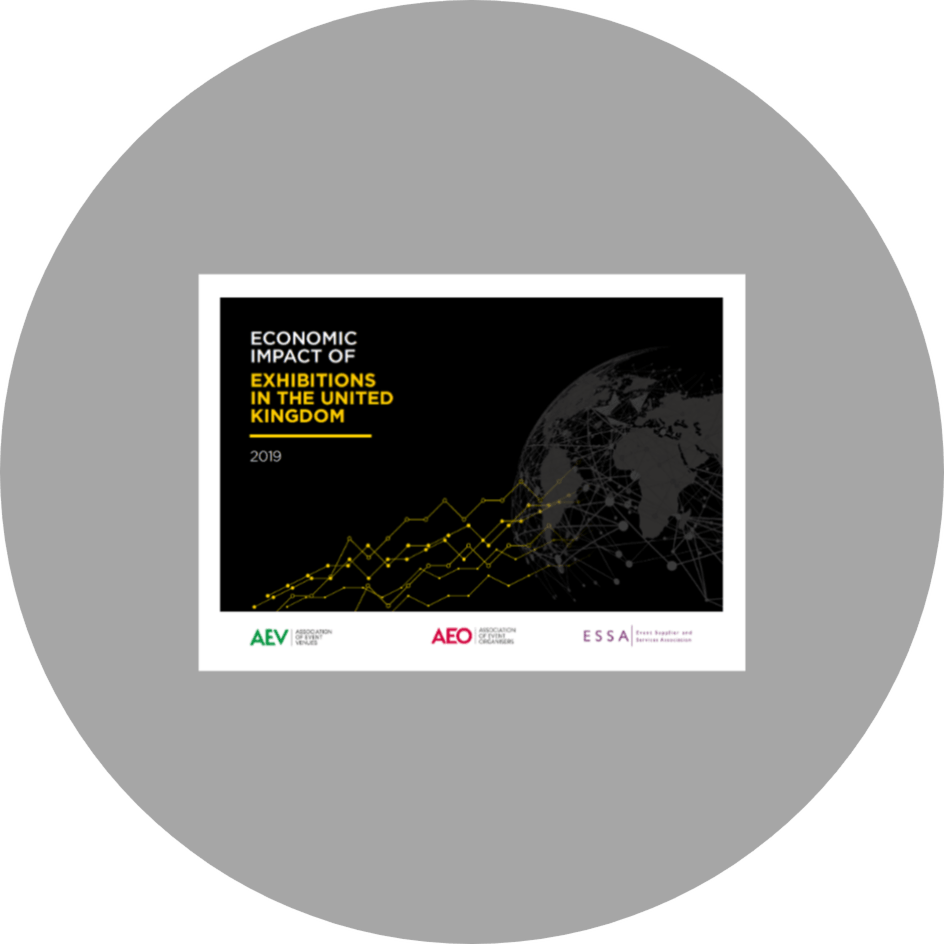 Economic Impact Study
The full report breaks down spending and impact into direct, indirect and induced impact, providing a nuanced and complex picture of the exhibition economy.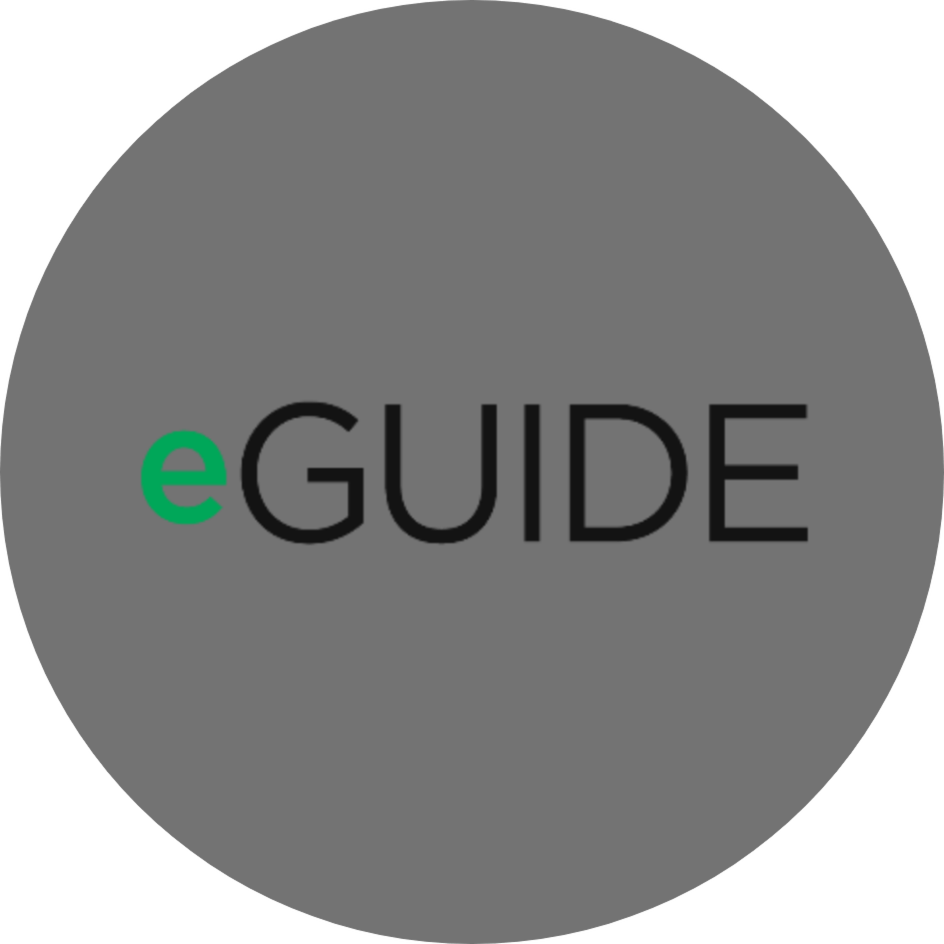 eGuide
The objective of the eGuide is to provide clear and straightforward guidance for achieving common standards of health, safety and operational planning, management and on-site conduct across UK event venues.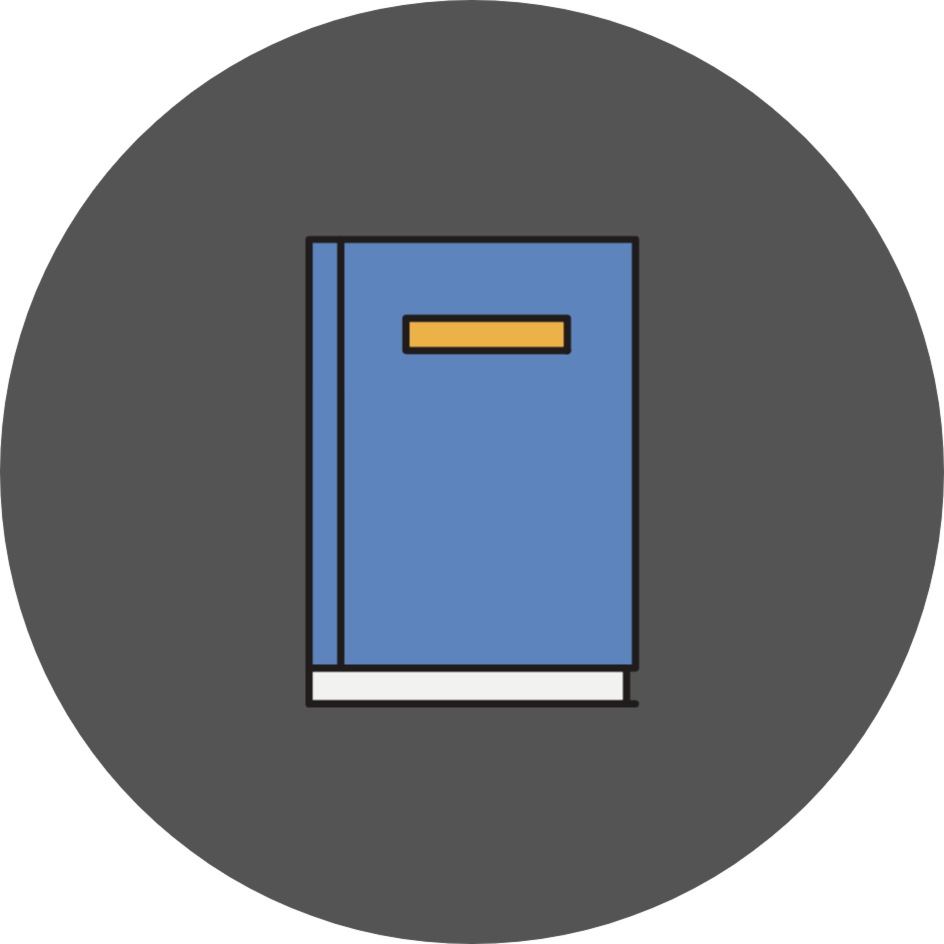 Bench Marking Survey
This survey is currently only circulated in the MarComms Working Group, however in 2020 every member will have the opportunity to share their marketing strategies and how effective they find each process.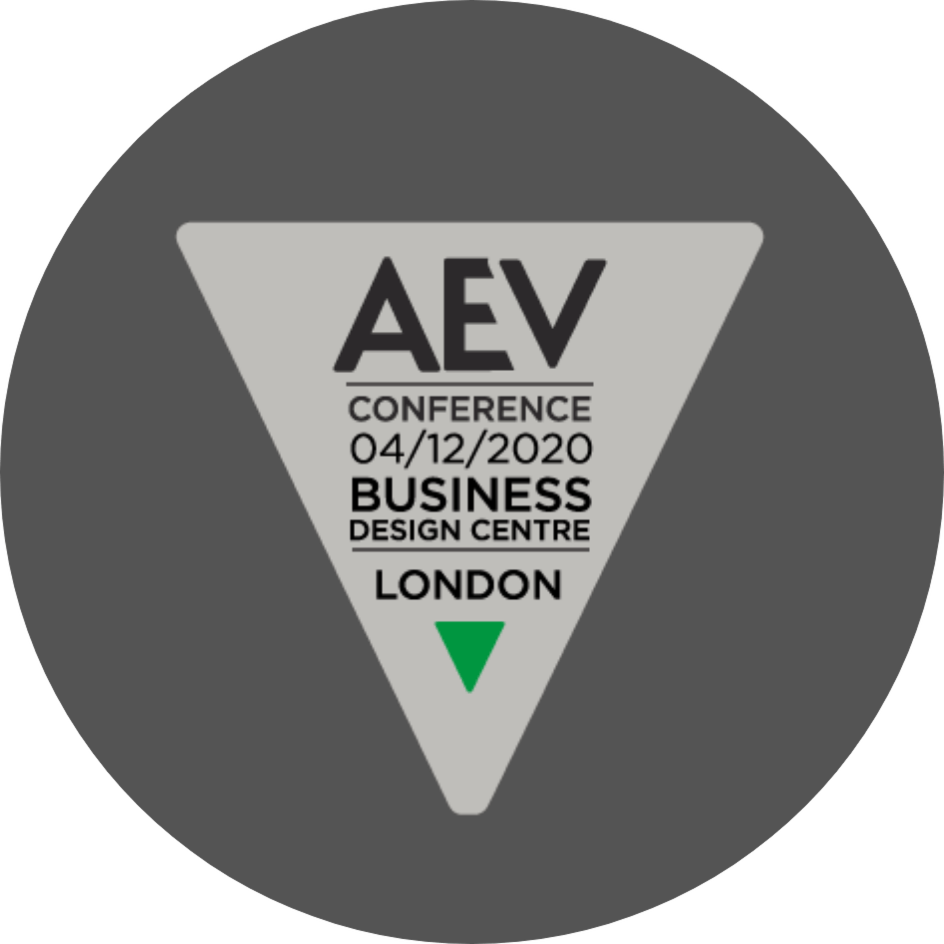 Conference
Launched in response to member requests in 2016, the event now attracts over 200 attendees and creates a unique opportunity for venue teams to learn from expert speakers and panellists discussing relevant issues.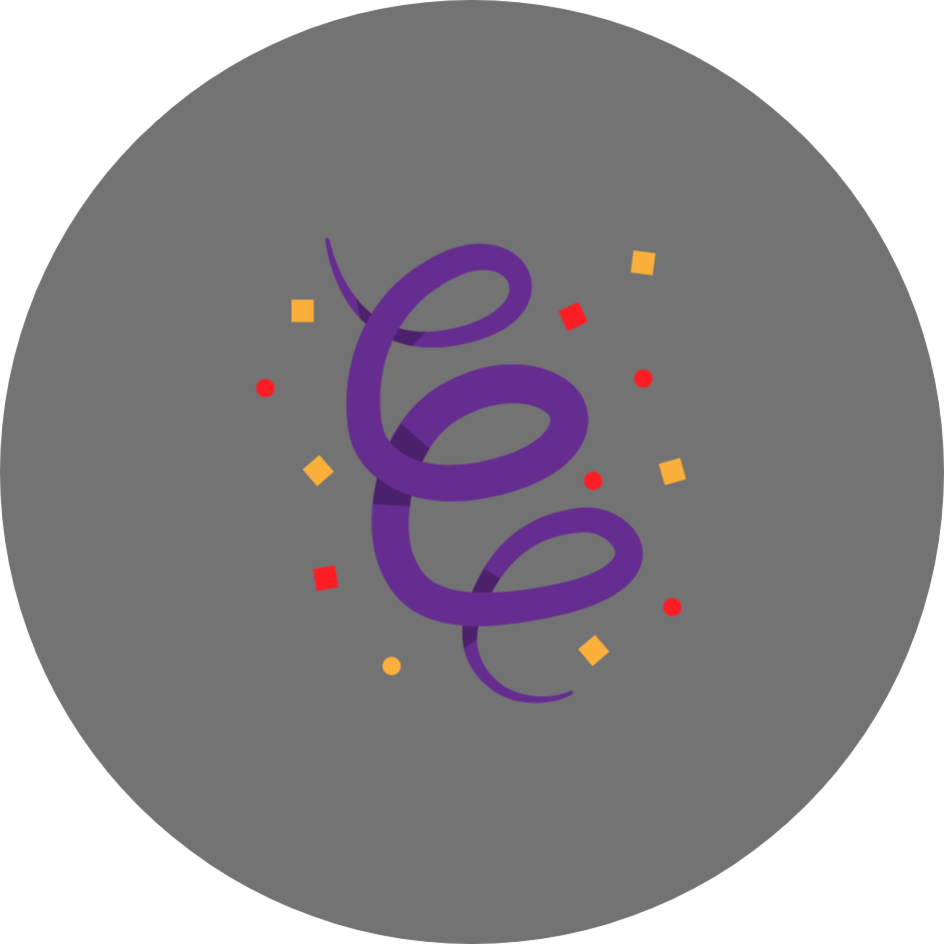 After Conference Social
A post conference social gives venue members a chance to discuss the content of the Conference, and also meet and network with colleagues and meet new industry teams.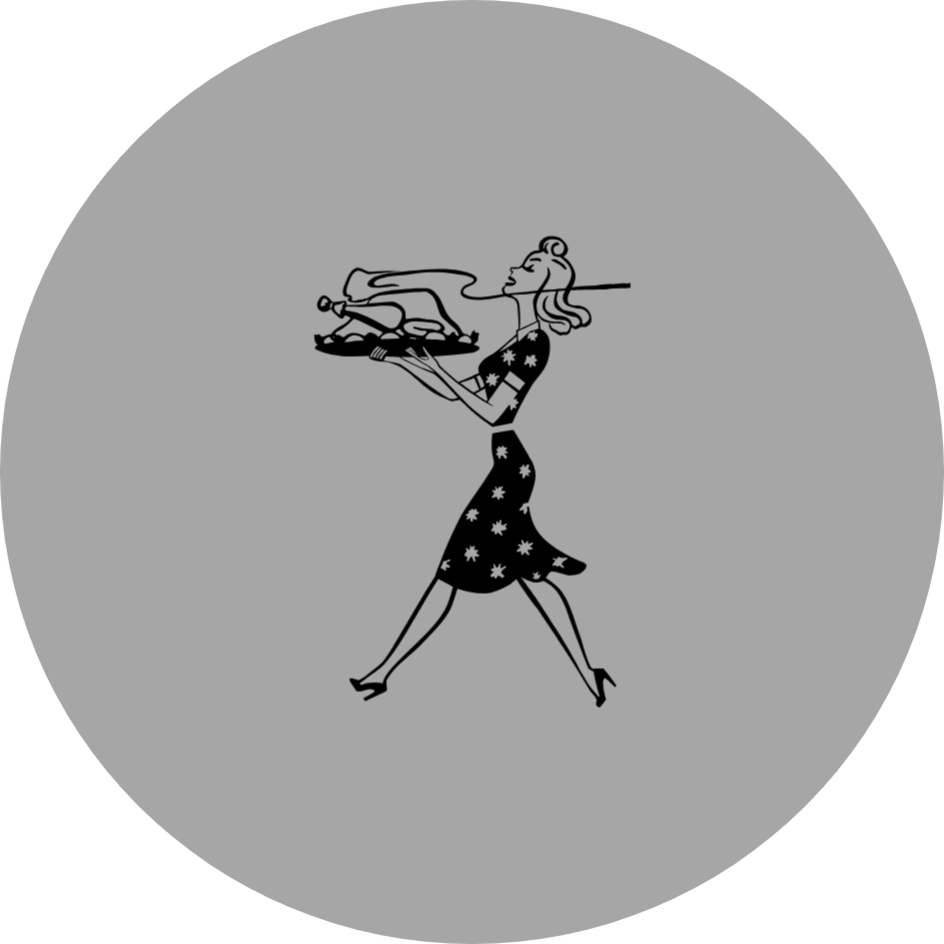 Chairman's Dinner
The Chairman's Dinner is held annually.
The event is held in a 5* location and is an excellent opportunity to network and socialise in an informal environment.
Sister Association Events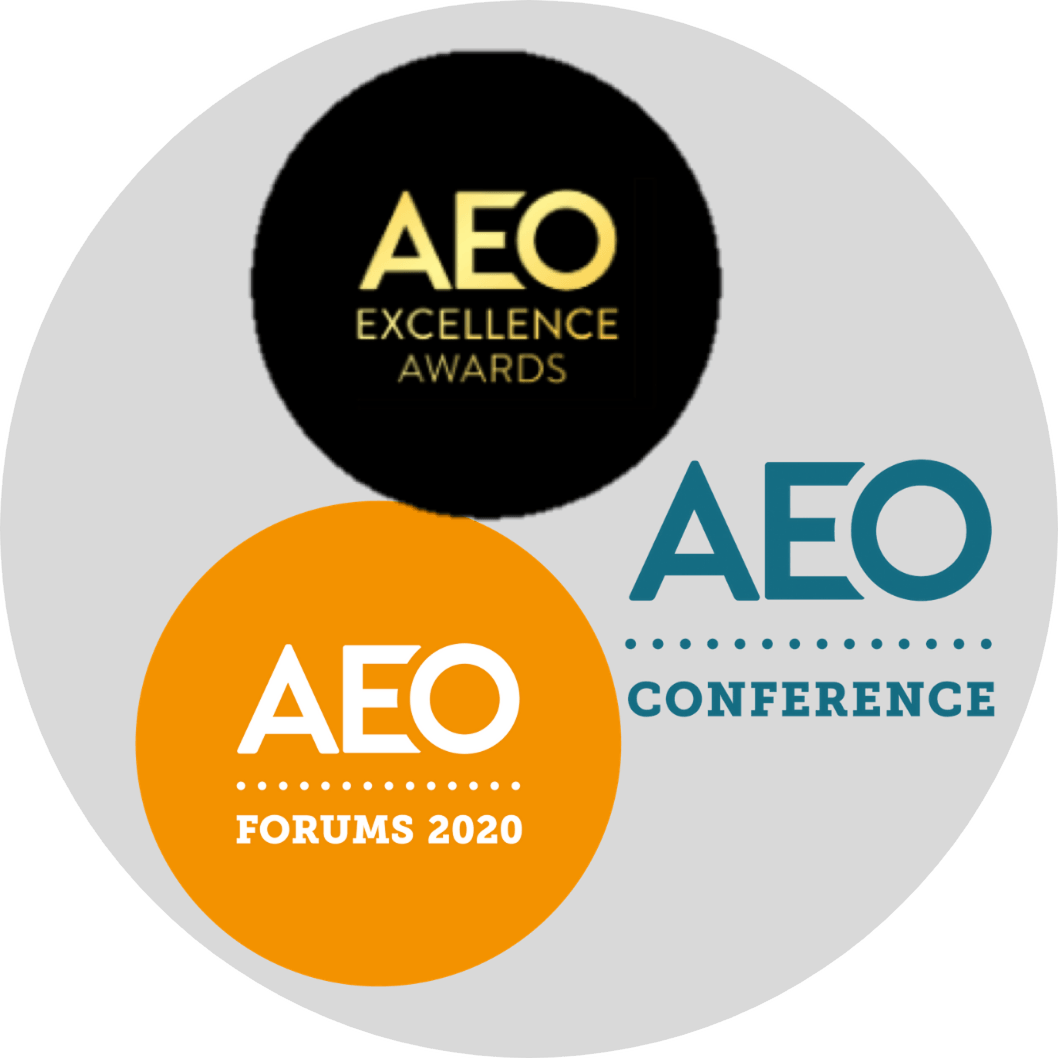 AEO Awards, Forums and Conference
The AEO Excellence Awards represent the best that the events industry has to offer.
The AEO Forums are the definitive business networking opportunity.
The AEO Conference is the definitive business networking forum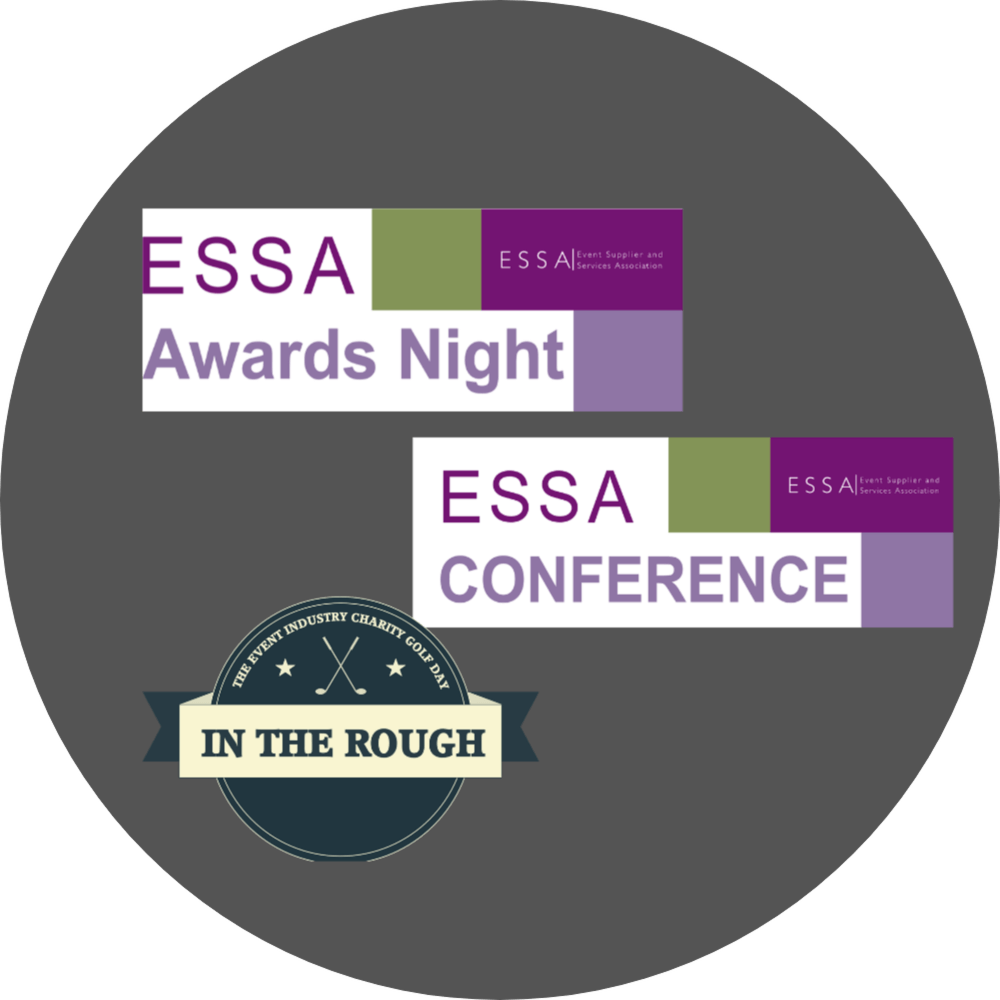 ESSA Conference, Awards night and In the Rough - The Event Industry Charity Golf Day
Conference and Awards - Members gain hugely not only from the educational aspect of presentations from both key note speakers and relevant industry peers but also from the incredible opportunity to network with the largest number of exhibitions suppliers in one place
In the Rough - Networking in an informal environment, this event sees suppliers, venues and organisers come together to raise money for our selected charities.